Uniformed Group Carnival Social Media Photo Booth
UG Carnival 2016 @ Ngee Ann City Civic Plaza, Singapore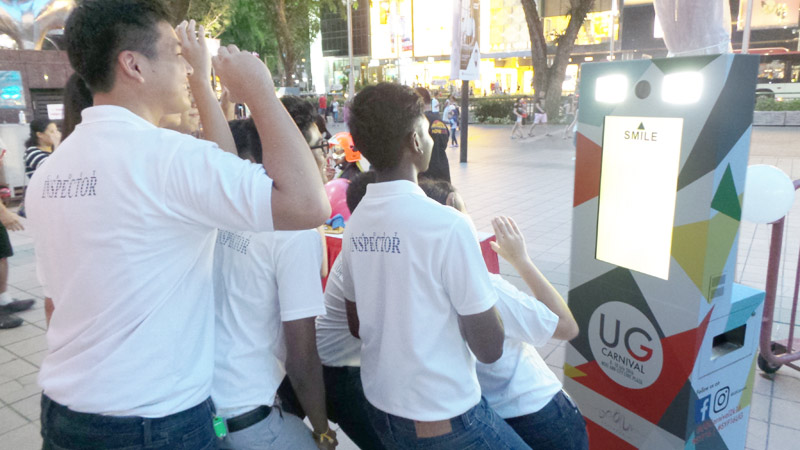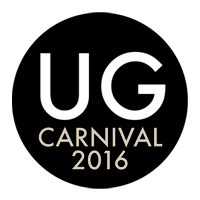 Organised by the Ministry of Education as part of the Singapore Youth Festival 2016 celebrations, the inaugural Uniformed Groups Carnival featured a myriad of activities and programmes on display with hands-on sessions and fun actitivities at Ngee Ann City Civic Plaza.
Open to the public, youth volunteers from various groups and schools showed off skills and drills at the event. About 960 students from 106 schools took part in the carnival, which consisted of nine uniformed groups: Boys' Brigade (BB), Girls' Brigade (GB), Girl Guides Singapore, National Cadet Corps (NCC), National Civil Defence Cadet Corps, National Police Cadet Corps, Red Cross Youth, Singapore Scout Association and St John Brigade.
Activities such as archery, tying knots, performing cardiopulmonary resuscitation and precision drills which involve spinning and tossing dummy rifles, were open to the public. Visitors were also treated to a variety of performances – BB and GB members played tunes with bagpipes and drums, the St John Brigade simulated a fire evacuation scenario, while some NCC members performed precision drills.
As part of the overall event, TakeAShot deployed photo booths and hash tag printing to enable everyone at the event to receive their personal photos wherever and whenever they were. Together with social media integration on Facebook and Instagram, plus a special social wall display, over 2,300 photos were taken and printed during the relatively short 3 day event period.
Uniformed Group Carnival 2016 Social Media Photo Booth