Yves Saint Laurent Social Media Booth
Store Opening Events @ Vivocity & Ion Orchard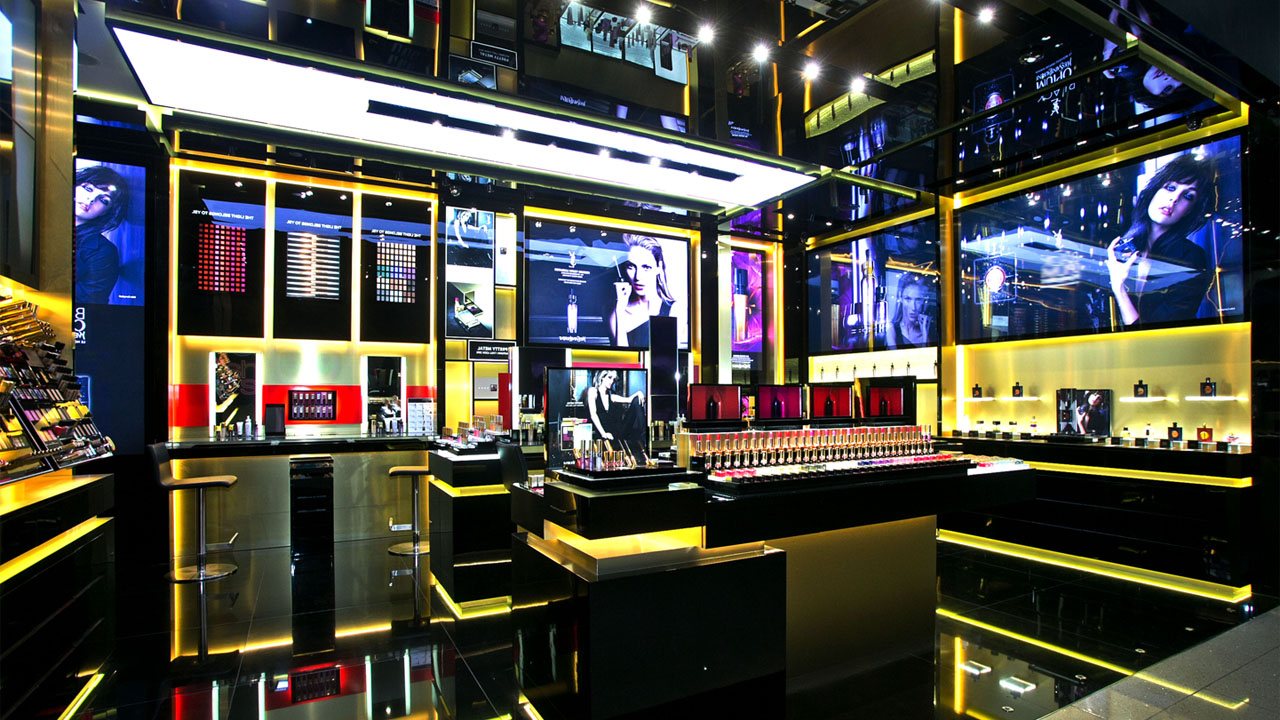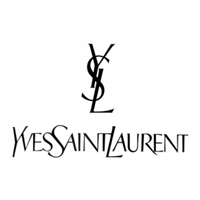 To kick off their 2nd store opening at Vivocity, Yves Saint Laurent incorporated our Instagram cum selfie wefie photo booth at their store. The YSL Beauté boutique is the 2nd such store to be launched in Singapore, - the date chosen to coincide with Monsieur Saint Laurent's date of birth on 1 August 1936.
Accompanied by attractive male models, wannabe glamournistas were encouraged to taken part in a Facebook photo competition to win attractive prizes and vouchers, and also to take advantage of the various promotions and gifts on offer.
Customers and guests could then either pose for their selfie wefie shot taken by the inbuilt camera, or post their own hash-tagged glamour shots (#YSLBeaute, #YSLBeautySG) to receive photos instantly from the same booth. In addition, the photo booth was also placed at the flagship store at Ion Orchard, for the launch of the new YSL Autumn 2015 Full Metal collection line of cosmetics.
Stay Beautiful!
http://takeashotasia.com/
Yves Saint Laurent (YSL) Store Opening Social Media Photo Booth